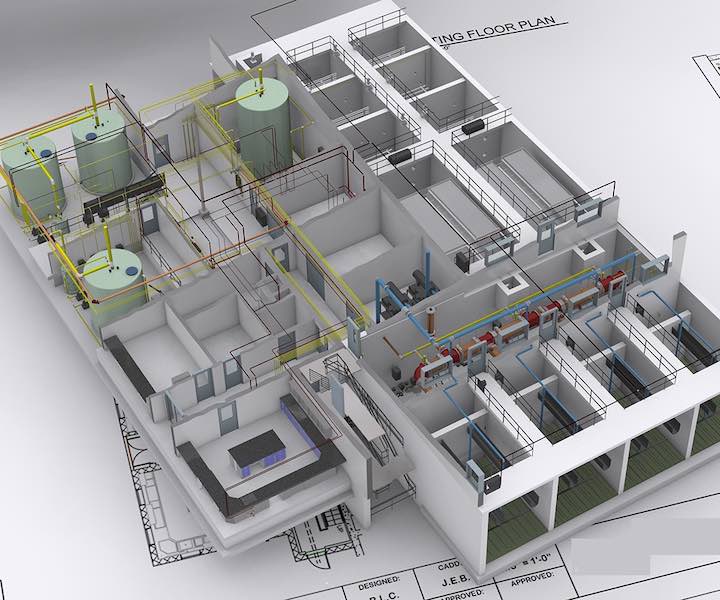 Project design and planning services are the basis of all our fields of activities.
We provide Project Management Consultancy services in all process phases from the tender process to projects design, site applicaitons, commissioning & operation phases and revision works in accordance with country standards. It should not be forgotten that more meticulous project management means to be closer the goals set at the beginning are.
We are your solution partner with our expert and experienced staff in many important issues mentioned below as main subjects.
---
Review of Feasibility Reports and Specifications
Review of Design Criteria & Projects
Equipment Selection & BoQ Control Studies
Budget Studies within the Scope of Environmental Technologies
Project Total Estimated Cost Studies
Pre-Qualification Process Follow-up & Preparation of Related Files
Preparation of Proposal File
Preparing a Preliminary Presentation Work
Project Risk Analysis
---
Project Requirement Analysis Work
Project Planning
Required Detail Control of Projects
Project Revision Controls
Project Superpose Controls
Project Technical Controls
Environmental Technologies Equipment Selection
Provide Technical Support by the Project Expert during the Project Approval Process
Providing Coordination between Project Requirement & Companies & End Users
---
Mobilization Planning Works
Organization Chart Site Application Foolow-up and Control
Master Planning and Control
Cash Flow Planning
Project Risk Management
Health & Safety and Risk Planning
Technical Specification Planning and Control
Control of Technical Application
Quality Control Planning
Performing Necessary Tests with Expert and Organizing Related Technical Trips
Time Management
Supply Planning and Evaluations
Control of Project Revisions
Shipping Solutions
Preparing Purchase Contracts and Control Works
Subcontractor Evaluations
Subcontractor Contract Preparation and Control Studies
---
Provisional Acceptance Period Follow-up
Commissioning of the Facility
Providing Related Trainings to Facility Employees
Monitoring of Business Process and Reporting
Quick and Effective Solution of Problems
Carrying Out Studies for Increasing Business Efficiency